We Can Keep Your Fleet Clean Too!
Are you a business owner? Do you need to keep your vehicles clean while also managing your team and spending? Get started with business accounts in the UWashApp. Add your team members and payment method. Download your statements for your taxes, and make it easier to manage and wash all your vehicles.
UWashApp Business Account Rewards
Saves you time and money
Track your employee expenses and cash flow
Helps you manage your team and ensure a clean fleet
An enhanced and clean image translates to more sales
Cancel or adjust your fleet membership program at any time – no questions asked.
Better Control and a Clean Fleet!
Why Choose UWashApp?
Streamline your business
Manage your expenses
Use for your business write-offs
Download and send your expenses for accounting
Add and remove users with ease
Advertise YOUR business in the app!
UWashApp Membership Program
Wash as much and often as you like
Keep your car lean all month long
Budget one payment each month
Get a FREE vac with every wash
Cancel or change your membership program at any time – no questions asked
Membership has its rewards – Save money and stay clean!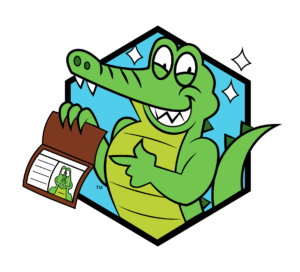 Star Rewards
Earn 10 Stars, Get a wash Free!
Save money with free washes and vacuum services
Earn stars with wash purchases
Invite-a-Friend and get free washes
Rewards save you money! Clean cars run better!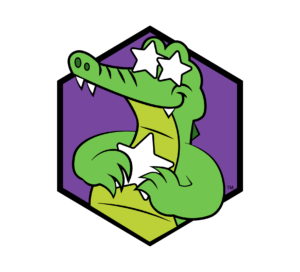 UWashApp Invite-a-Friend Perks
Get a free wash when you invite a friend to UWashApp
Help your friend save money!
Beats washing their car for them in the driveway!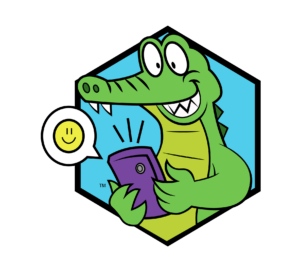 UWashApp Umbrella Policy
FREE rewash when the weather gets bad
No more weather worries – save money on rewashes
Don't have to wait to wash (because you just did)
Stay clean – in spite of the weather!